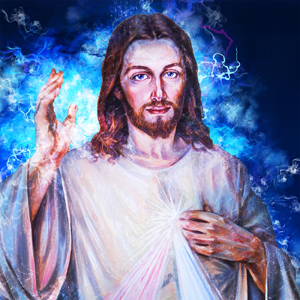 Jesus calls us forth to serve God and to serve humanity, as deep change will continue to unfold in the transformation of this world. And know that the true way to at-onement with God is to seek God's gift of Divine Love within our souls. 
Seretta Kem follows this by reminding us to seek harmony and truth, love and light and all else will follow. 
For more messages, visit soultruth.ca.